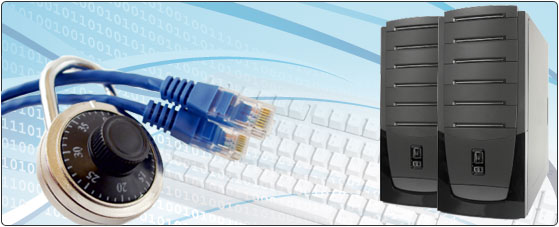 Dear Velocity Customer,
We have come to the end of a very successful 2008.
Velocity Website Hosting expanded its network in June to include a dedicated server located in Los Angeles, CA. This helps to expand our network to include new C-class IP addresses. This is a key location to our server network that truly gives us the opportunity to offer a true "web" presence to our clients. As localization becomes more relevant with the major search engines it is helpful to have a second or third website hosted on a server located out of our local area. This will help you gain a national presence.
Also mid 2008 we launched our domain registration service. Customers can now buy domains and SSL certificates through our site http://www.web-hosting-provider.us.com/.
Domains can be purchased for $12.99/per year.
As always we are constantly trying to fight spammers. We dislike them as much as you as they drain our bandwidth and bring all sorts of problems that take away from all of our productivity. We have Spamassassin on all of our servers. The spam settings can be changed if you are having major problems. Call or email customer service if you need help accessing your spam settings.
Recently our sister company Grant Communications, LLC has partnered with a PPC (pay per click) company named Reach Local. We are also offering the service through our site and can help you set up a campaign. We have a three tier management program in place. The monthly spend can be as low as $600.00 + our management fee.
As the end of the year approaches we are seeing a slight downturn in our national economy. As we all begin to look at our budgets for 2009 we are tightening our belts a bit. One common mistake companies make is to cut marketing budgets during a recession. If we think about it now is the time to really ramp up our marketing efforts and look at our overall program. As our customers turn to the web for more information we should be asking ourselves if our websites are designed well and optimized properly for the search engines. We should also be taking a good look at the copy on our web and print pieces. Are your marketing efforts telling the whole story on who you are as a company?
To find out how Grant Communications, LLC and Velocity can help you with a marketing plan contact us at 1-800-961-8755.
Best Regards,
Sam O'Clair
President
Velocity Website Hosting, LLC