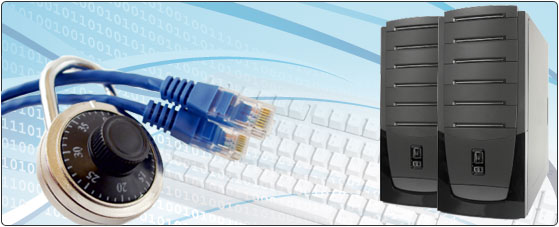 Newsletter - January 29th, 2010
We hope all of you are starting the year successfully. We have a few things to let you know about that can impact your website performance.
Gzip Compression:
Google recently has changed the way it 'crawls' websites. Google tends to change the algorithm on a regular basis to keep us all guessing. This latest round has Google slowing down how often they are looking at your website as well as adding in a new requirement called Gzip compression as a best practice. Google did this to help them reduce internal server loads at there data centers.
Gzip compression is enabled using a file on the server called .htaccess. This file is only available on Linux/Unix servers like the ones we use here at Velocity. Many of the large server companies like GoDaddy who also run Linux/Unis disable the use of .htaccess since it is a powerful file that can take down a server if not used properly. That is good news for you if your competition does not get the memo.
We have taken care of enabling Gzip compression on your accounts as a thank you for being our customer.
Blogs:
Most of you have probably heard about using Blogs to enhance your website. They are certainly a nice addition to your website but should not be looked at as a "magic pill" to get you more traffic and clients. Your main website should still remain your way of getting clients to find you on the web.
Blogs are only as good as the user. If you have a blog that has not been updated since March of 2007, it can hurt your performance. Blogs need to be updated on a regular basis to be most effective.
If you do have interest in adding a blog to your site we are now offering WordPress blogs on our servers. You can add the blog to your existing site or add it to a new domain name.
To add some creativity to your blog we can also have one of our designers create a unique "look and feel" to your blog. We recently put a new one together for www.satellitetvretailers.com. We used the existing look from SBCA's main website
SEO:
Search Engine Optimization should be your main focus when it comes to marketing your website. We can help companies in any market get better rankings on Google and the major search engines. Take a look at our partner companies website Grant Communications, LLC (www.grantcom.us) to see how they can help you beat out your competition to the top spot.
Best Regards,
Sam
Sam O'Clair
President
Velocity Website Hosting, LLC
| | |
| --- | --- |
| tel | 978.399.8979 |
| tel | 603.521.8325 |
samoclair@VelocityHostingService.com
www.Velocityhostingservice.com