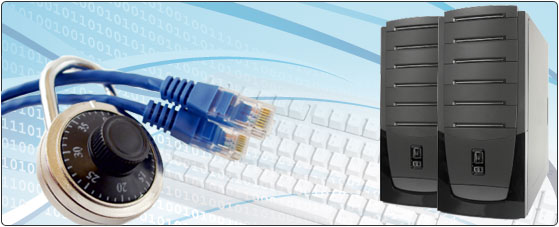 Across the nation, Resercom has clients increasing their takeout business using RAZ™, the Resercom online ordering solution. Everyday more restaurants are opening their "virtual doors" to a rapidly growing demographic of patrons searching for restaurants who offer online ordering.
You get what you pay for, so get the best online ordering solution! RAZ™ is much more than a premier online ordering solution. RAZ™ is also a marketing and patron loyalty engine. Since your patrons are important to you - make sure you let them know it. Reward them for their loyalty. Give them the "path of least resistance" to order takeout from your restaurant.
Today your Website should be your first Point-of-Sale. RAZ™ turns your Website into a virtual employee taking orders non-stop with no phone-lines to deal with. Furthermore, RAZ™ was designed to be premier, yet the implementation time is quick to get your operation up and running with online ordering!
What is the percentage of people who work or live around your restaurant that know you offer takeout? Would you like them to know you offer them an easy and fun way to order takeout from your Website? Find out how Resercom can reach these people and help drive business to your Website!
Check out our demo site today! Notice how the ordering process is fast and easy. On a regular basis, Resercom receives feedback from restaurant patrons using RAZ™ expressing their pleasure with the RAZ™ features and ordering experience. In addition, our system works on "smart" phones! Test drive RAZ™ NOW!

Click here to view our demo.
RAZ™ Benefits
E-Loyalty Program
RAZ™ e-Loyalty™ allows your establishments to quickly setup, implement, and manage effective online loyalty programs.
Preferred Group Program
The Preferred Group Program allows you to identify local businesses that regularly place large takeout and catering orders while backing their purchases to direct bill accounts.
RAZ "Pointz" Program
Your RAZ™ Solution comes pre-configured with its own patron loyalty program allowing operators the ability to offer a variety of plan types giving you the freedom to utilize a Loyalty Program that will work with your operation.
Discount Program
The Discounts Program assists in your existing promotions, rewards dedicated users for their patronage and brings new patrons to your "Virtual Restaurant."
Party Orders
With our Party Order feature, your patrons can place orders for multiple persons offering both single and multiple payment options.
Data Mining
By utilizing the RAZAdmin Web application you can access customizable reporting options including customer history and spending habits.
Real-Time Credit Card Processing
This technology comes standard with the RAZ™ Solution; allowing your patrons the ease and simplicity of true Online Ordering. A key point here is that the buyer actually enters their credit card information at the time of the sale.
Saved Trays
RAZ™ gives your patrons the ability to save frequently-ordered menu items on a 'tray' so they can reorder their favorites with just a click of their mouse.
My Accounts
The RAZ™ Solution was designed for both you the restaurant operator and your patron - with ease in mind.