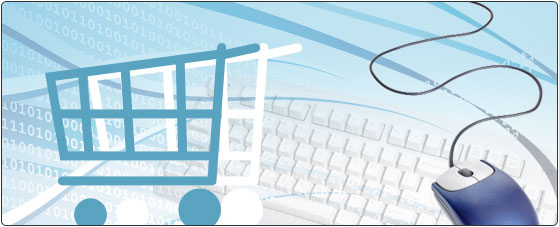 Many third party shopping carts do not have much in the way of customization. Since most third party shopping carts are running in a database the search engines will also not see the pages very well. We have developed a strategy that will not only give you search engine presence but we can also create a seamless transition from your front end html site to your shopping cart back end.
We use OsCommerce that is an out-of-the-box e-commerce solution that offers a wide range of features. Since this is Open Source solution individual shop customization can be set up with relative ease.
Velocity has been able to take osCommerce to the next level. We can customize a solution for you that will enable your cart to have the same look and feel as your website. We take your design and wrap it into the osCommerce package. Your customers will never know that they are in the shopping cart area of your site.
Since osCommerce is a .php based program it is not easily seen by Search Engines. Velocity will show you how a front end can be developed in html that can be seen the Search Engines and still allow you to have a fully functional back end shopping cart. We call it a "semi-custom" solution. This will save you big money over a true custom solution that requires engineering and a large price tag. OsCommerce also has the ability to integrate popular accounting and inventory software products such as Quickbooks and Webgility.