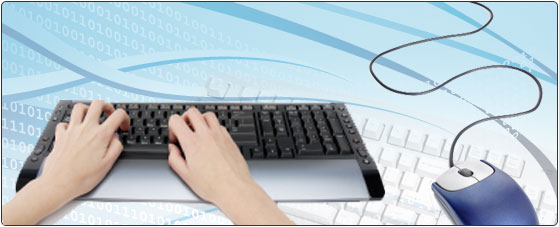 Every business web design is custom and different. The only difference is in the number of hours we're budgeted by a client to design a website. With fewer hours, there may be fewer 'touches' added to build visual interest in the navigation or page content.
Pricing in 2006 for designing a small corporate website has ranged from $680 for a small 6 page site, to $3,300 for a 20 page site with many product photo enlargements. Click here to enter your web site page count and see how affordable this project can be.
For organizations who just aren't satisfied with their corporate identity, branding or other communications materials, consider us as a single sourcing partner to achieve remarkable results!
View more small business web sites