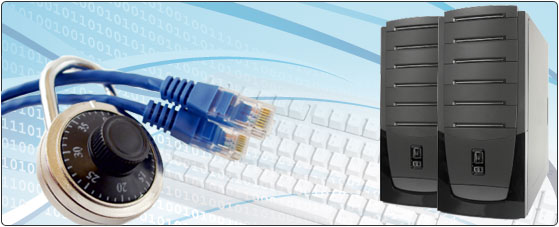 Velocity Website Hosting LLC is a partner company to Grant Communications LLC that was founded in 1992 as a full service marketing communications agency and training service. In 1994 the company commenced web development and added engineering and programming staff in 1998.
Velocity Website Hosting LLC is similar in many ways to any other hosting company that you will find on the web. We offer shared and dedicated services. What makes us different? With the hosting market as competitive as it is today we differentiate ourselves with customer service. When you call our company you will actually speak to a live human. You will have your own dedicated customer service rep that knows your account as if it were his.
Velocity came into existence due to bad service our customers were getting on other servers. Some companies would not return calls. Many of them were experiencing more than average spam and many times were being blacklisted and unable to send emails to its customers. We use Spam Assassin which is a very powerful spam fighter as well as Dr. Web anti-virus on our servers. Our current customers are now pleased that they are on a reliable and reputable host.
When you host with Velocity you no longer have to worry about dealing with ticket systems or non-engish speaking cutomer service techs. When you call our 800 number you will talk to a live human.
Our servers are located in secure data centers. Currently we have servers located in VA, TX and CA. This gives us the ability to host websites on different IPs throughout the country.
Velocity also offers osCommerce development. We can help you take your existing website design and integrate it into osCommerce. You can carry your look and feel into your shopping cart to give it a custom look without the custom price tag. We will also train you how to operate and maintain your online store.
In closing Velocity is here to help you along the long and sometimes confusing road of setting up a web site. We offer web site analysis and consultation at no charge. Please visit our sister company at www.GrantCom.us if you are looking for help on designing a new website.