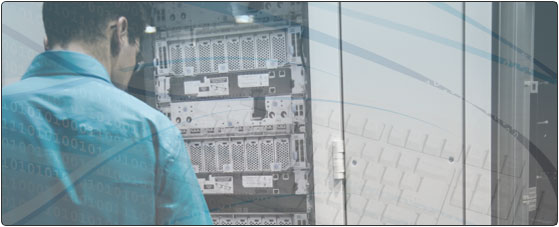 Velocity Website Hosting, LLC offers shared and VPS hosting plans. Our network includes servers located in Virginia, Texas, California, New Jersy and Miami. Our network is set up to maximize IP classes in different parts of the Country to help clients with cross linking strategies for multiple websites.
We were founded as a service to our existing website design clients. We found other web hosts did not give offer a quality service that was reliable. We insure that our network has 99.9% uptime and support is just a phone call away. Velocity does not work using a ticket system and you get to talk to a live person who speaks English when you call in. We handle all support with the data center and speak with the programmers so our clients don't have to pretend to know server language.
We are proud to announce that we offer Virtual Private Servers as part of our offering. This plan is great for the company who is growing and needs more control of a hosting environment but not ready for a dedicated server that carries a much larger price tag.
No matter how small or large your company is we have a solution for you. We look forward to helping your site be a success.
Best Regards,

Sam O'Clair
President
Velocity Website Hosting, LLC