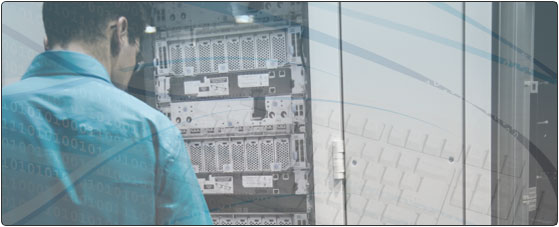 Equinix provides premium data center services in North America, Europe and Asia-Pacific region. Our Internet Business Exchange™ (IBX®) centers serve as core hubs for critical IP networks and Internet operations worldwide.
Equinix IBX centers set the industry standard for secure and reliable colocation services. This means larger facilities, unrivaled physical security, all the top networks, a robust power architecture, maximum infrastructure flexibility and high-touch customer support. With greater than 99.9999% availability, Equinix has built the most reliable data centers in the industry.
Global Footprint

Equinix operates IBX centers in 17 key markets across North America, Europe and Asia-Pacific. Customers can rapidly deploy a scalable, global footprint easily while maintaining Equinix's industry standards of reliability.

Network Diversity

Equinix can help customers employ a network strategy that can both substantially lower bandwidth costs while increasing performance. In addition to the traditional method of purchasing IP transit services, Equinix provides customers several options in maximizing network deployments.

See how to leverage the critical mass of networks located in Equinix IBX centers.

More...