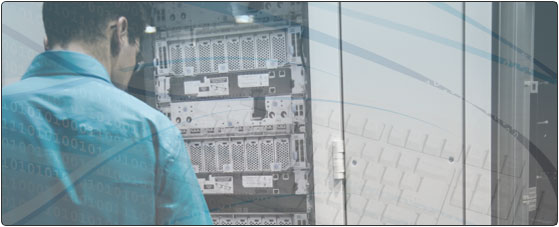 Enhanced Monitoring Service
Powerful, managed VPS solutions, 24x7 true support, blazing fast hardware nodes and disk sub-systems, a multiple Gigabit capacity Tier-1 network, a carrier class Internet datacenter with neighbors like Yahoo! IBM, Electronic Arts, and AOL. Team that with 24x7x365 enterprise-class monitoring service and support, and what do you get? Finally, some sleep!.
Our customers asked for it, and we delivered! Existing customers can now sign-up for around-the-clock enterprise-class monitoring service and support, from a monitoring network that spans the globe. Not only do we monitor your services, we'll fix them should they break, day or night!
We are excited to announce our newest product offerings: Standard and Enhanced Monitoring Services (SMS and EMS respectively), in partnership with Hyperspin Internet Services.
For less then the cost of a can of Soda (or Red Bull) per day, you can add EMS monitoring to your VPS, or if your site isn't as critical and doesn't require a quick reaction resolution by our support staff, you can add our SMS monitoring to your VPS.
If you want additional checks, they can be added to your Hyperspin account at standard rates - contact them directly to add them.