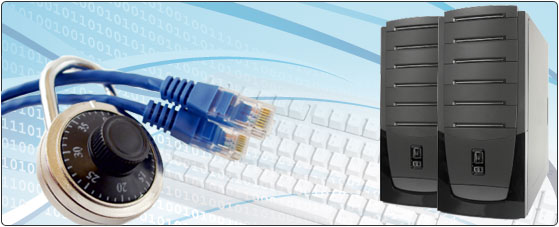 How do I buy a domain name from Velocity Web?
As we offer a fully managed telephone and email service for buying domain names, simply contact us if you require a domain name and we will be happy to both advise you on how it all works and organise the whole domain registration process on your behalf.
Why should I buy my domains from Velocity Web?
Velocity Web offers a 'business class service' and we will be happy to talk you through your needs and give you advice as and when you need it. In short, Velocity Web offer a personalised service that allows you to telephone us for both pre-sales advice and after sales support. We manage the whole process for you so you do not have to be technical or worry about a thing. Most importantly we write to you by post AND call you to see if you want to renew your domain names. We have heard many horror stories of companies that offer loss leader cheap domain names that have complicated control panels and only email their clients once to remind them to renew a few days before expiry and the email went straight to junk mail or the client changed their email address throughout that year which resulted in the loss of their domains.
Velocity buy cheap domain name
Buy Cheap Domain Name Cheap Domain Name And Web Hosting Cheap Domain Registration With Web Hosting Domain Name Registration Domain Name Registration Site Domain Registration Web Site Hosting Low Cost Domain Name Low Cost Domain Name Registration Low Cost Domain Registration Low Price Domain Name Registration