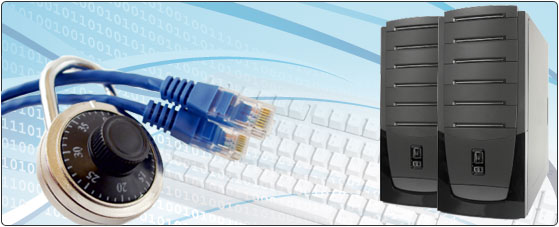 FTC Halts Domain Name Scam

The Federal Trade Commission has asked a U.S. District Court Judge to halt an Internet domain name scheme that dupes consumers into needlessly registering variations of their existing domain names by deceptively contending that a third party, acting in bad faith, is about to claim it. The agency estimates that, at a minimum, 27,000 consumers may have been victims of the scam. At the agency's request, the court has issued a Temporary Restraining Order, frozen the defendants' assets, and shut down their Web sites, pending trial. The FTC has asked the court to bar the scheme permanently and order consumer redress.

According to the FTC, consumers - many of them operating small businesses on the 'Net - received unsolicited fax solicitations stating, "URGENT NOTICE OF IDENTICAL DOMAIN NAME APPLICATION BY A THIRD PARTY." The letterhead identifies the sender as either Electronic Domain Name Monitoring or Corporate Domain Name Monitoring. The solicitation warns that an application for a domain name almost identical to the recipient's has been "submitted to the National Domain Name Registry (NDNR) for registration," by an unidentified third party. For example, the owner of a site "www.sobi-sky.org" was told that an application had been submitted to obtain the domain name "www.sobi-sky.net" The solicitation says, "Consequently, it is our opinion that this application may have been submitted in bad faith. . .." The solicitation lists four reasons someone might want a copy-cat domain name, including "disrupting the business of a competitor," or intentionally attempting to lure someone else's customers by creating a confusingly similar Web address. The fax solicitation offers to block the application by obtaining the copy-cat domain name for the fax recipient for a fee of $70. It warns that, if the consumer fails to act, "NDNR WILL NOT BE LIABLE FOR THE LOSS OF DOMAIN NAME LICENSE, IDENTICAL OR CONFUSINGLY SIMILAR USE OF YOUR COMPANY'S NAME; OR INTERRUPTION OF BUSINESS ACTIVITY OR BUSINESS LOSSES."

Velocity domain name registration
Buy Cheap Domain Name Cheap Domain Name And Web Hosting Cheap Domain Registration With Web Hosting Domain Name Registration Domain Name Registration Site Domain Registration Web Site Hosting Low Cost Domain Name Low Cost Domain Name Registration Low Cost Domain Registration Low Price Domain Name Registration