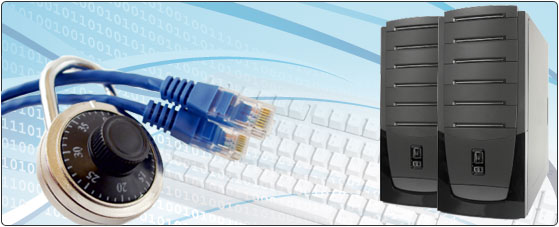 E-Commerce

The latest figures from the CIA show that there are 37.8 million Internet users in the UK and over 1 billion Internet users world-wide. Every website can potentially be viewed by every single Internet user which is by far the largest open market in the world.

Whether you're targeting an international, national, regional, or even local market, the Internet can create new opportunities for your business. Trading online can appear daunting, especially with e-commerce regulations and payment service providers, so please do not hesitate to contact us with your requirements. We will be pleased to offer our support and advice.

To start trading online you will typically need a shopping cart system, checkout, payment service provider, and an Internet merchant account. This is the same whether you sell physical goods or digital items (music, documents etc.).
Online Stores and Shopping Carts

An online store can be custom built to your exact requirements or a ready made off-the-shelf package customised to your needs. The benefits of both types of store are shown below.

Custom Made (Bespoke)
A custom made online store is the ideal solution if you want complete flexibility and have a specific set of requirements. We build the online store from scratch based on your exact criteria. This gives you complete flexibility with the design, features, and payment solutions.
E Commerce Shopping Cart Ecommerce Ecommerce Custom Ecommerce Design Ecommerce Development Ecommerce Merchant Account Ecommerce Shopping Cart Ecommerce Shopping Cart Solution Ecommerce Store Ecommerce Storefront Ecommerce Web Design Ecommerce Web Site Ecommerce Web Site Design Ecommerce Web Site Development Pay Pal Ecommerce Pay Pal Shopping Cart Shopping Cart Shopping Cart Design Shopping Cart Program Shopping Cart Solution Turnkey Ecommerce Web Ecommerce Web Ecommerce Development Web Hosting Ecommerce Merchant Account Web Hosting Shopping Cart Web Site Design Development Ecommerce Web Site Shopping Cart