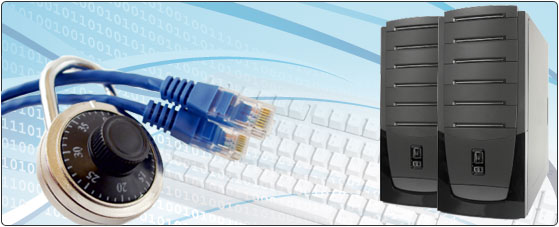 Development
Kansas.gov has a team of dedicated and talented Web application developers experienced in eGovernment. We will work with you to create an application that meets your needs and your constituents' needs. These applications are developed at no cost to the state. Kansas.gov derives revenue from fees citizens and businesses pay for value-added online services.

Web site Hosting
Kansas.gov will host a Web site for an agency that lacks internal capabilities. We have invested in an infrastructure that provides maximum "up-time" for our services. A dedicated server hosts state Web applications that interface with backend systems (including the state mainframe). A secure socket layer server (SSL) is also utilized to encrypt private information such as customer credit card transactions.

eCommerce & Payment Processing
Kansas.gov can help state agencies manage eCommerce transactions through KanPay. KanPay is a centralized payment processing system that stores order information, initiates financial transactions, tracks funds, disburses funds and provides security measures. KanPay is integrated with the State Treasurer's Office. This payment system supports electronic check (ACH) transactions and credit card transactions.

Velocity Web Ecommerce Development
E Commerce Shopping Cart Ecommerce Ecommerce Custom Ecommerce Design Ecommerce Development Ecommerce Merchant Account Ecommerce Shopping Cart Ecommerce Shopping Cart Solution Ecommerce Store Ecommerce Storefront Ecommerce Web Design Ecommerce Web Site Ecommerce Web Site Design Ecommerce Web Site Development Pay Pal Ecommerce Pay Pal Shopping Cart Shopping Cart Shopping Cart Design Shopping Cart Program Shopping Cart Solution Turnkey Ecommerce Web Ecommerce Web Ecommerce Development Web Hosting Ecommerce Merchant Account Web Hosting Shopping Cart Web Site Design Development Ecommerce Web Site Shopping Cart